We are excited about this opportunity to help teenagers through our Teen Skin Care Workshop!!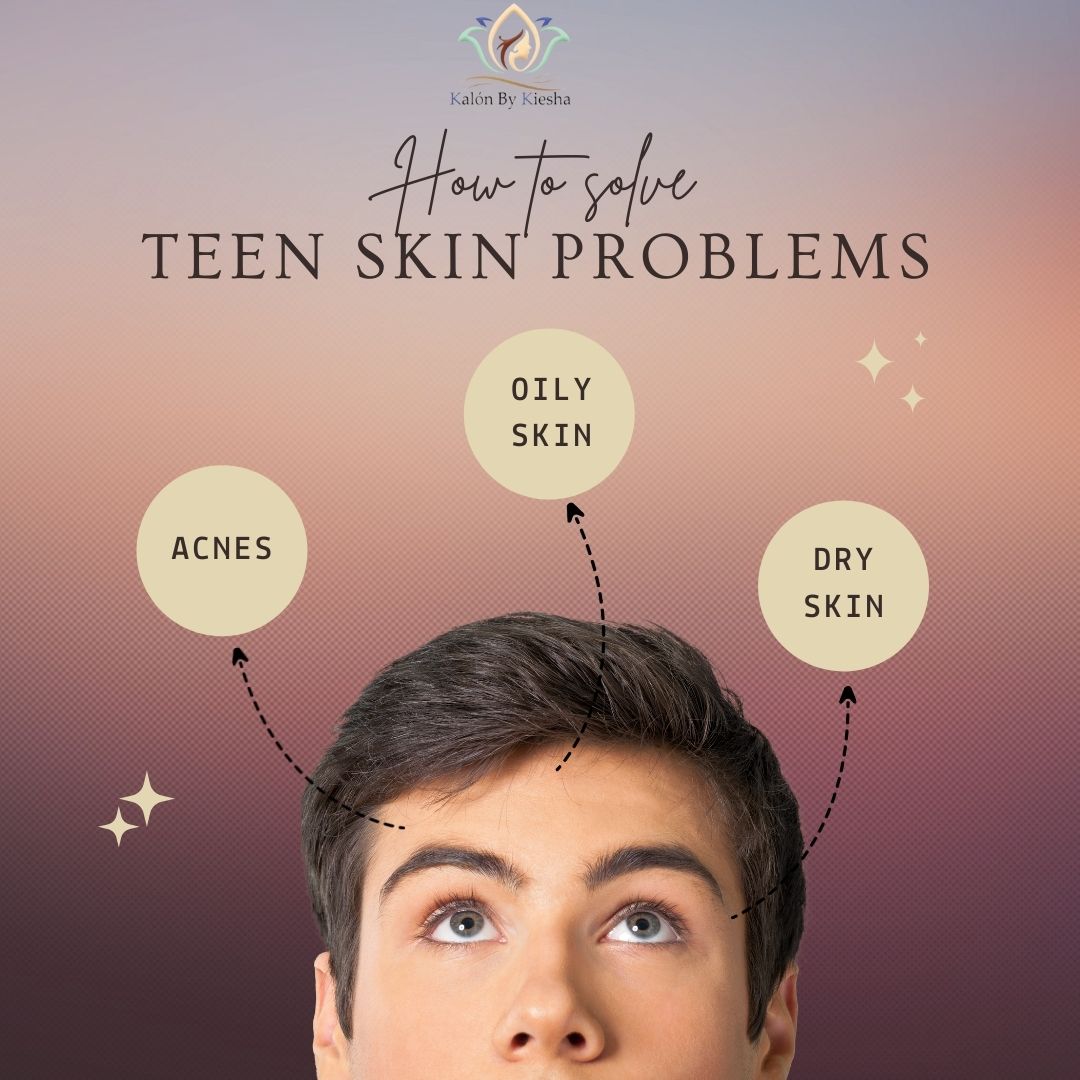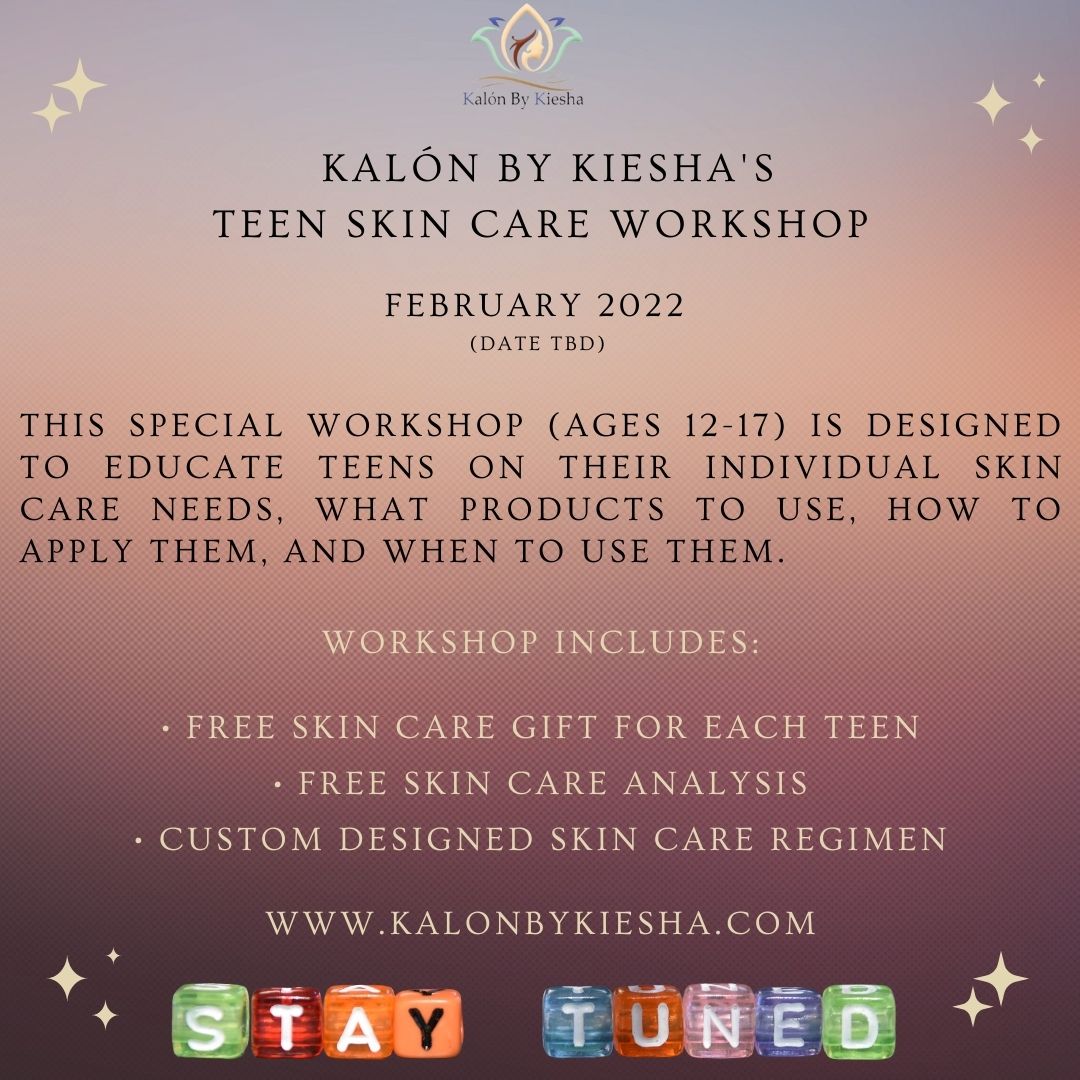 We'll discuss common challenges of teen skin care and how they can experience quick easy steps for establishing a healthy skin care routine.We will not only show them how to take care of their skin now, but also how to protect it for the future.

Cost will be $20; registration will open this week and be required to ensure enough seating and products provided for all attendees.

Stay Tuned for the registration link and more details to follow and come experience for yourself beauty that is more than skin deep.